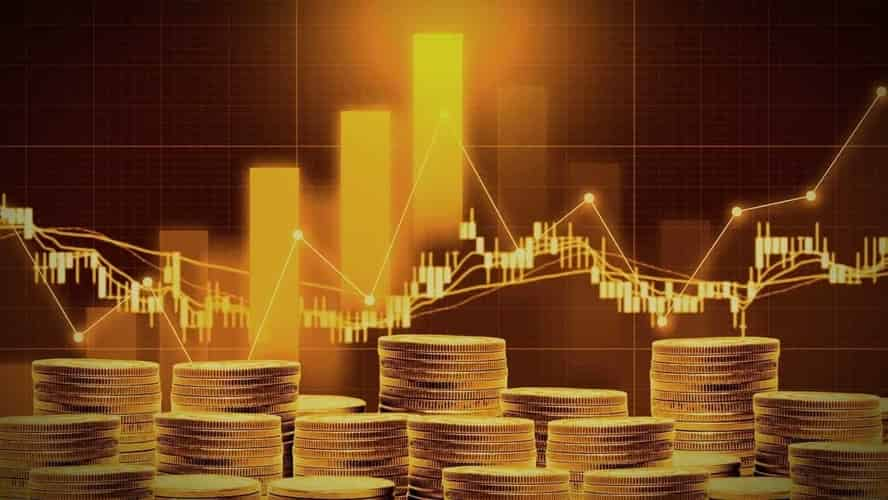 Privacy Policy
Read our Privacy Policy before you proceed.
The Bitcoin Prime website is the property of the respective team, also referred to as the Bitcoin Prime team.
1. Introduction
1.1. This Privacy Policy outlines how the Bitcoin Prime team collects, processes, and protects the Personal Data of our users.
1.2. By utilising our services, you acknowledge that you have read and consented to the practices described in our Privacy Policy.
2. The Information we collect
We may collect various data, including your name, address, gender, social status, IP address, and more. Note that such data can be divided into two types of Personal Data: Personally Identifiable Information and Non-Personally Identifiable Information. Any collecting and processing of Personal Data shall comply with relevant legislation.
2.1. Users shall provide personal information either automatically or as a requirement when accessing our services.
2.2. Part of the Personal Data we collect may come from third parties like partners, service providers, and publicly available websites.
2.3. Those who do not wish to provide their Personal Information under this Privacy Policy should not provide such information. Note that the choice not to provide Personal Information can limit access to the services we offer.
3. Purposes for Collecting and Processing Personal Information
3.1. We collect and process Personal Information that is relevant for legitimate uses.
3.2. Users who have reservations about the processing of their Personal Information for the stated purposes must contact us, and we will take the appropriate steps to address these wishes. Such actions may mean the closure of your account and other related services.
4. Policy on Disclosure
We do not accept any liability whatsoever for losses or damages resulting either directly or indirectly from the use of the information contained in this guide. Bitcoin Prime's methods for the collection and processing of Personal Data shall comply with relevant legislation.
5. The Storage and Security of Personal Information
5.1. We take all the appropriate measures to protect your data.
5.2. Our site utilises secure software procedures when completing internal processes.
5.3. We cannot and will not guarantee the full safety of your data when using other services.
5.4. We will inform you of any breaches that come to our attention by the applicable law.
5.5. You have the right to request modification or removal of your personal details stored on our site.
6. The Use of Cookies
We notify you of the collection of browser and cookie information when you first access our website. Please refer to our Cookie Policy for more details.
If needed, contact us for more information regarding our Privacy Policy.