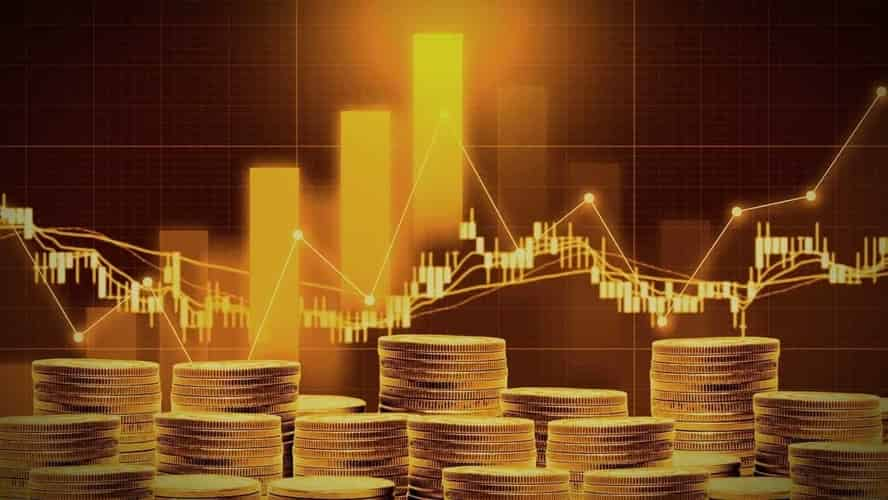 Contact Us
Contact Us
Thank you for contacting us. We will reach back to you soon.
There is an error in the form, all fields are required.
Do you wish you get in touch? We are all ears.
Any queries, ideas, suggestions, or feeling stuck somewhere and need a bit of expert advice then, get in touch with us.
At Bitcoin Prime, we have an experienced team of professionals who have the knowledge and the tools to take you through without making you wait for longer durations. Fill the contact form, write us an email or message us to get in touch. We try to get back to our members within 1 or 2 hours, but don't worry if we cannot revert within the specified time limit. We receive large queries each day, and we make sure to respond to as many as possible. We will approach you back as soon as possible. It's a promise. We prioritise our members, so we make sure to get back in touch with you within 24 hours, if not sooner, after you send us a query.