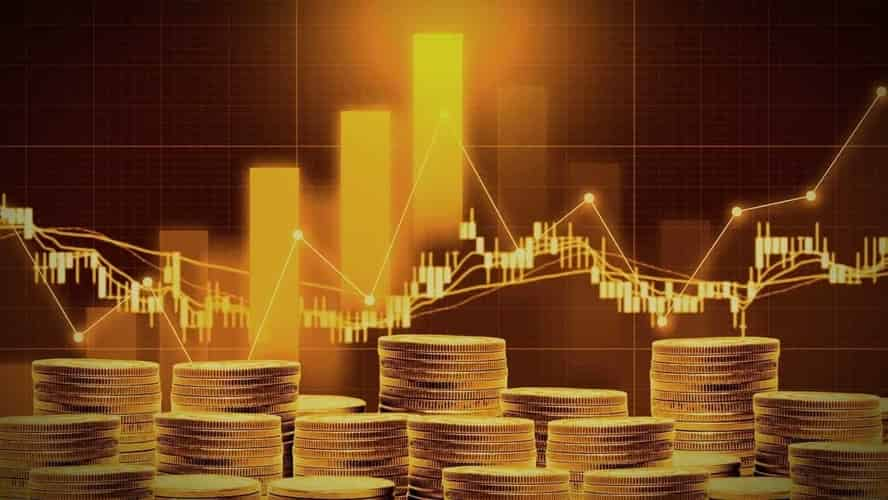 Cookie Policy
Read our Cookie Policy before you proceed.
Bitcoin Prime uses cookies, tracking pixels, web beacons, and other tracking technologies for visitors to the website.
This Bitcoin Prime Cookie Policy explains how we, along with our subsidiaries (hereinafter referred to as "We," "Us," or "Our") use cookies, what kind of data we collect, and why we collect such data.
The company conserves the right to change the whole or parts of this Cookie Policy at any given time and for any reason. Any changes and modifications will be communicated and effective immediately. By accepting, you waiver the right to receive specific notice of such changes and improvements.
What Are Cookies?
Cookies refer to small text files made of letters and numbers downloaded and stored by your computer or mobile device when you visit a website on the internet.
Categories Of Cookies on Bitcoin Prime
Strictly Necessary Cookies
Performance or Analytical Cookies
Website Session Cookies
Targeting or Advertising Cookies
Third-Party Cookies
We work with third-party platforms like Google Analytics to track the Performance and Targeting cookies' efficiency.
Data Handling and Confidentiality
We are the only entities authorised to access all data collected and mandated to keep them safe and confidential.
Managing Your Website Session Cookies
If you are wondering whether you can manage your website sessions and cookies, then the answer is yes. You can either enable or disable our cookies by changing the settings of your browser. This could, however, influence your overall user experience (UX) on Bitcoin Prime.
If needed, contact us regarding our Cookie Policy.